About Me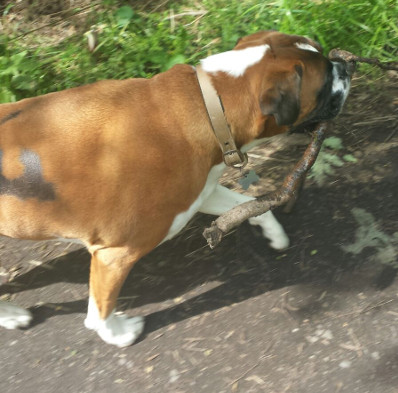 I am probably known as the crazy dog/cat lady on my street! I love my animals and would like to help others in providing the best care for their pet.
Whether that be walking your dog, running with your dog (yes that's right running! for those dogs that have that lots of energy), popping in on your pet while you are at work or on your holidays to feed, cuddle, clean etc.  I have grown up with dogs over the years, along with cats, rabbits and hamsters. I have also worked in a dog rescue centre previously.
I have Pet Business Insurance, my DBS and have also completed Canine first aid. I'm qualified in Animal Management (BTEC Level 3) which covered small mammals, Dogs/Cats, equine and exotic animals. If you wish to see my certificates please do not hesitate to ask.
Most importantly i will treat your pet the same way i treat my own and would love the opportunity to work with many animals and their owners.